In recent days I've seen a couple of posts about established Steemit users discovering Steemit users who were creating amazing content but weren't getting their content noticed.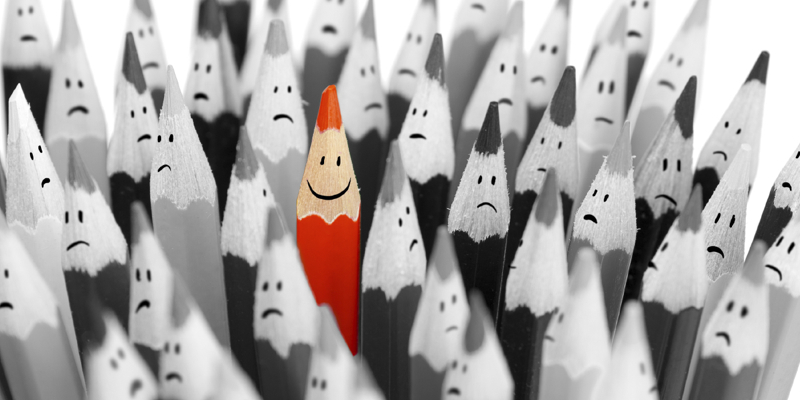 And I've also stumbled across a few Steemit users myself who really deserved much larger rewards and recognition than they are receiving. And not just from the perspective of quality content creation.  I have encountered highly active and very passionate Steemit users who simply deserve encouragement to continue working on their skills as a content creator. We can't only reward those who create outstanding content, the users who are working hard to develop their craft need reward as well.
Based on these observations, it seems that it is getting harder to get noticed on Steemit these days.  
Continue reading "How do you get your content noticed with no followers?"